Evaluation, Reporting & Alerts
Raz-Lee has developed several evaluation, reporting and alert solutions for assessing security risks, analyzing data and presenting actionable information to help executives, managers and other corporate end users make informed business decisions.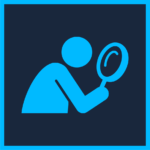 Works with IBM's Authority Collection data. It reads, summarizes and analyzes users.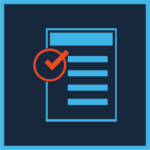 Single view for Network-wide PCI, site-defined compliance checks for multiple LPARS.